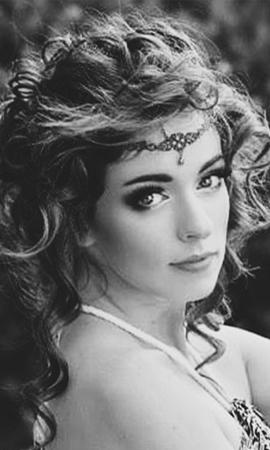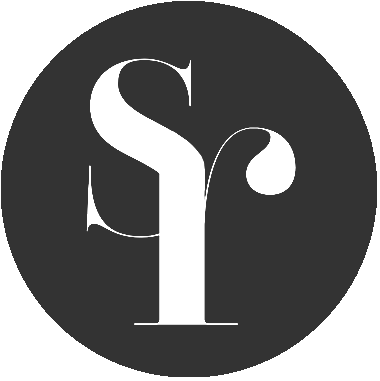 About Us
Salon Renaissance is a hair salon offering outstanding customer service along with trendy, innovative styles that fit everyday lifestyle. Our deep passion for hair and beauty combined with unique creativity keeps us on the cutting edge.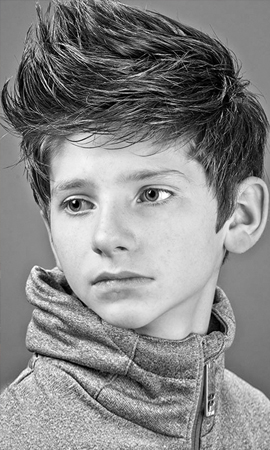 Services
Come relax with us. Salon Renaissance presents an escape from your busy and sometimes hectic world by offering services from professionals who are passionate about what they do.
Hair cut & styling
Dry Haircut
Shampoo with Haircut
Shampoo/Condition w/ Haircut
& Dyson Blow Dry
Shampoo w/ Haircut
& Dyson Blow Dry & Style
Shampoo & Condition w/ Dyson Blow Dry
Shampoo/Condition
w/ Dyson Blow Dry & Iron Styling
Razor Cutting
Clipper Cutting
Texture Cutting
Iron Styling
Flat Iron
Curling Iron
Hot Rollers
Color Bar
Style
Retouch
Highlight
Lowlight
Ombre
Balayage
Color Wash/Toning
Color Correction
Brow Tint
Shine Enhancement
Treatments
Volumizing
Moisturizing
Reconstructing Clarifying
Hard Water
Texture
Speciality Perm
Spiral Perm
Re-texturizing
Silk Straightener
Makeup
Full Face Application
Eyes Only Application
Private Makeup Lessons
Wedding Makeup
Private Event Makeup
Photo Shoot Makeup
Hair Removal
Lip
Brow
Full Face
Brow Tinting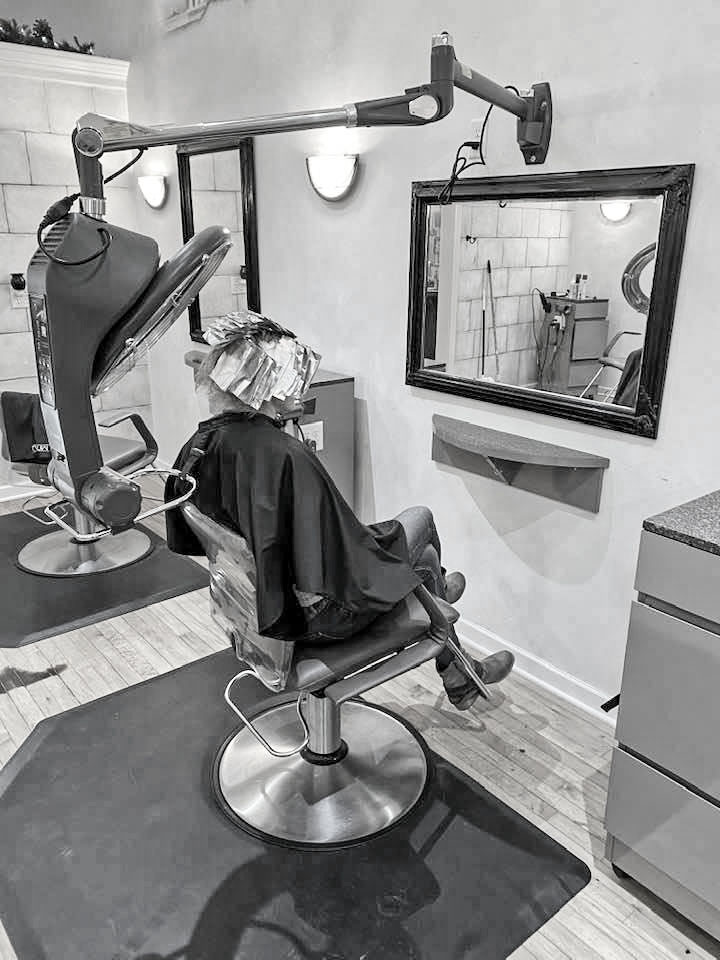 We welcome new technology
"INFRARED HAIR PROCESSOR"
Our new infrared hair processor is a state of the art professional-grade device designed to rapidly dry hair while retaining moisture and reducing frizz. It uses a rotating infrared heat ring to dry hair with maximum efficiency, in up to half the time compared to using traditional methods. Designed for each individual clients needs, it is the perfect setup for Hair Color Processing, Drying, Conditioning, Hot Oil Treatments and Shaping.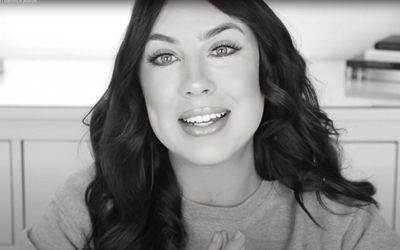 Online Makeup Tutorials
Kayla Pritchard specializes in Face Artistry. Product knowledge, technique and application. Online tutorials available for your convenience on her YouTube Channel. Check it out today!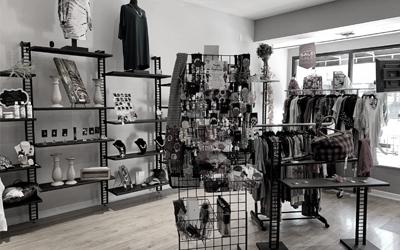 Pop-Up Boutique
A friendly and fun place to shop for Ladies Apparel, Handbags, Accessories, Home Décor, and so much more. Let us be Your Boutique. Now located inside Salon Renaissance... Stop by today and check out these wonderful vendors.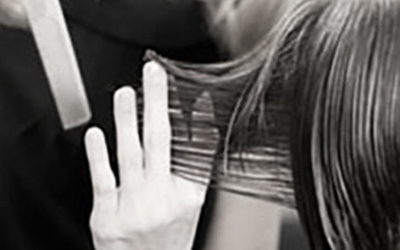 Attention Stylist
Looking to build?
Looking to take your career to the next level? We are currently looking for Hairdressers, Hairstylists, and Cosmetologists. Give us a call today to learn more.
Our Stylist
Our deep passion for hair and beauty, combined with unique creativity, keeps us on the cutting edge of the industry.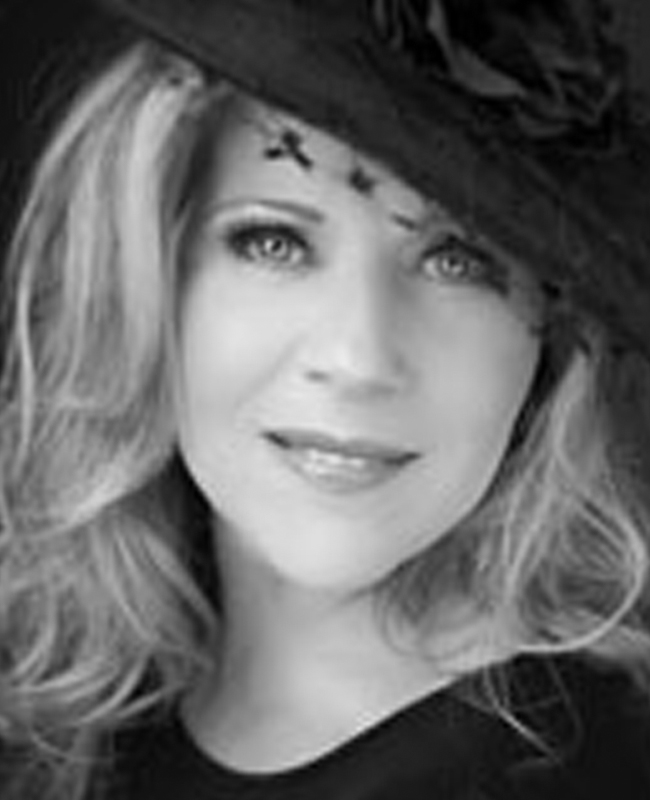 Debra Barnard
Artistic Director & Owner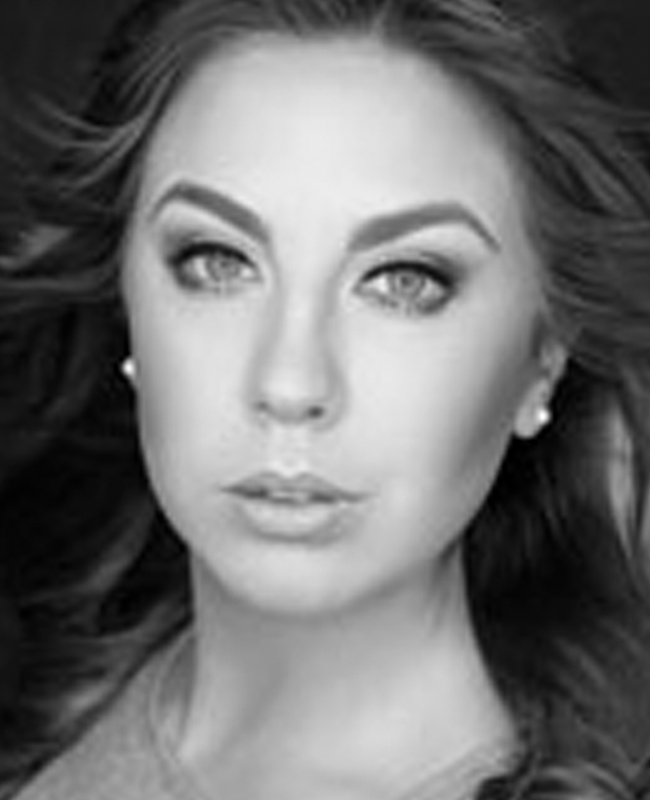 Kayla Pritchard
Salon Coordinator & Makeup Artist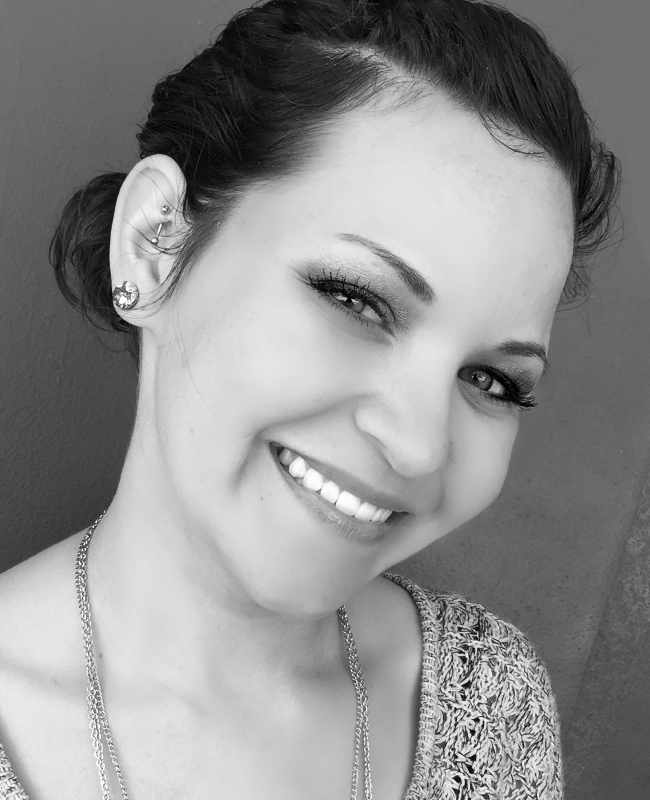 Sonya Burton
Cosmetologist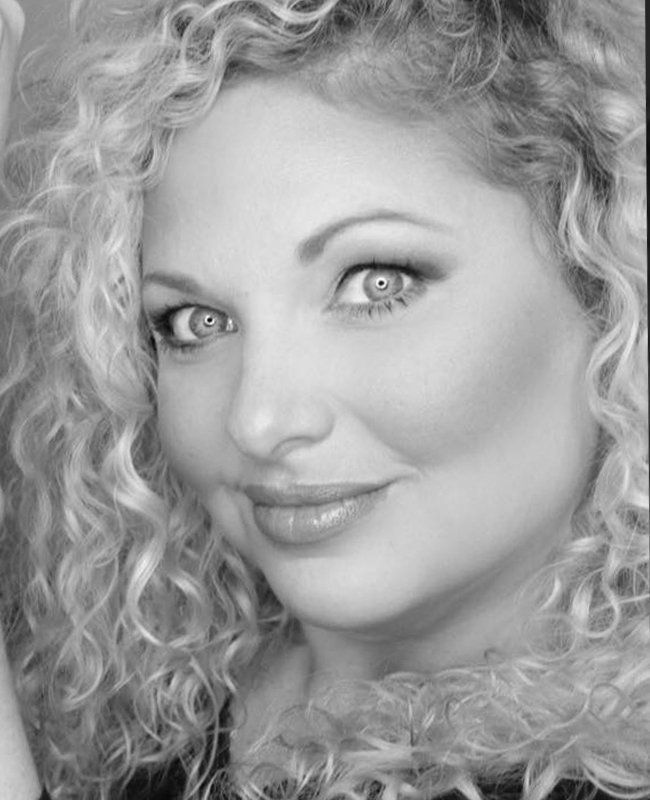 Sarah Summer Barnard
Hair Stylist & Color Specialist
Give us a call today to book your appointment!
(309) 347-8769
Our Location515 Court Street
Pekin, Illinois 61554